Heuer specialist since 2006
Fascinated by design and technology we are now more than 20 years collecting vintage chronographs. Our passion has got a name: Heuer. In this time we have not only learnt a lot about chronographs in general and Heuer in special, but also have found extremely rare spareparts and accessories. There are many Heuer lovers worldwide which prefer the authenticity of original timepieces like us. The new re-editions can not reach the spirit und charisma. Founded in September 2006 ClassicHeuer is mainly specialised in sale, service and protection of historical chronographs.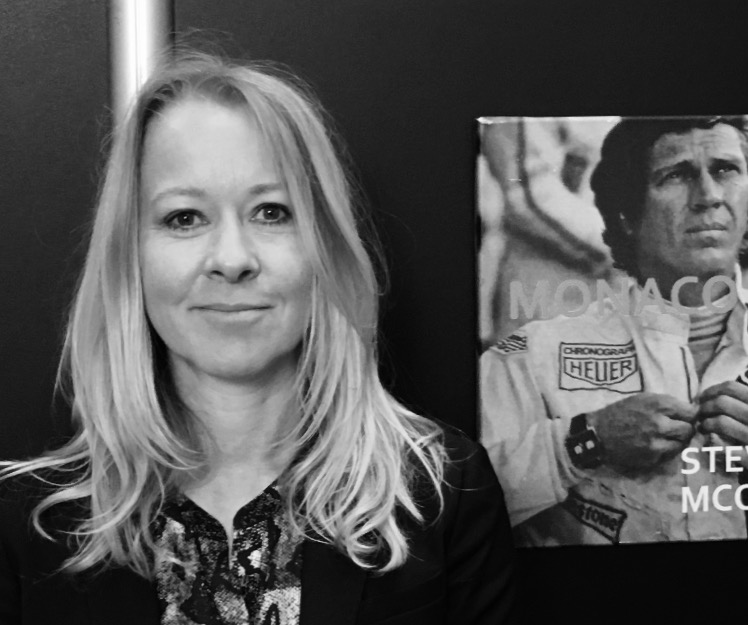 Iris Bitter
"The world of classic chronographs from Heuer has put me under its spell. Not just these fantastic masterpieces from the 1960s and 1970s, but also the racing history associated with them and the many great and inspiring collectors worldwide, always allow me to plan and implement our activities with complete happiness and enthusiasm."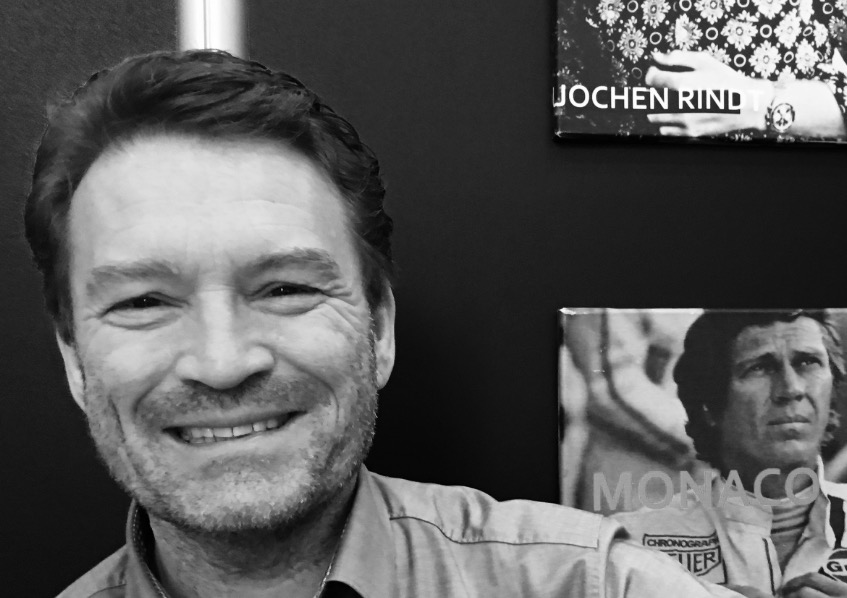 Jasper Bitter
"My passion belongs to chronographs and to Heuer. This unique combination of extraordinary design and fascinating racing history inspires me again and again to do something new. Thirty years ago, I began to collect these unique watches, and I feel particularly connected to the period between the 1960s and the 1980s. I am happy to pass on the knowledge I gained from this, and am excited about every new Heuer fan."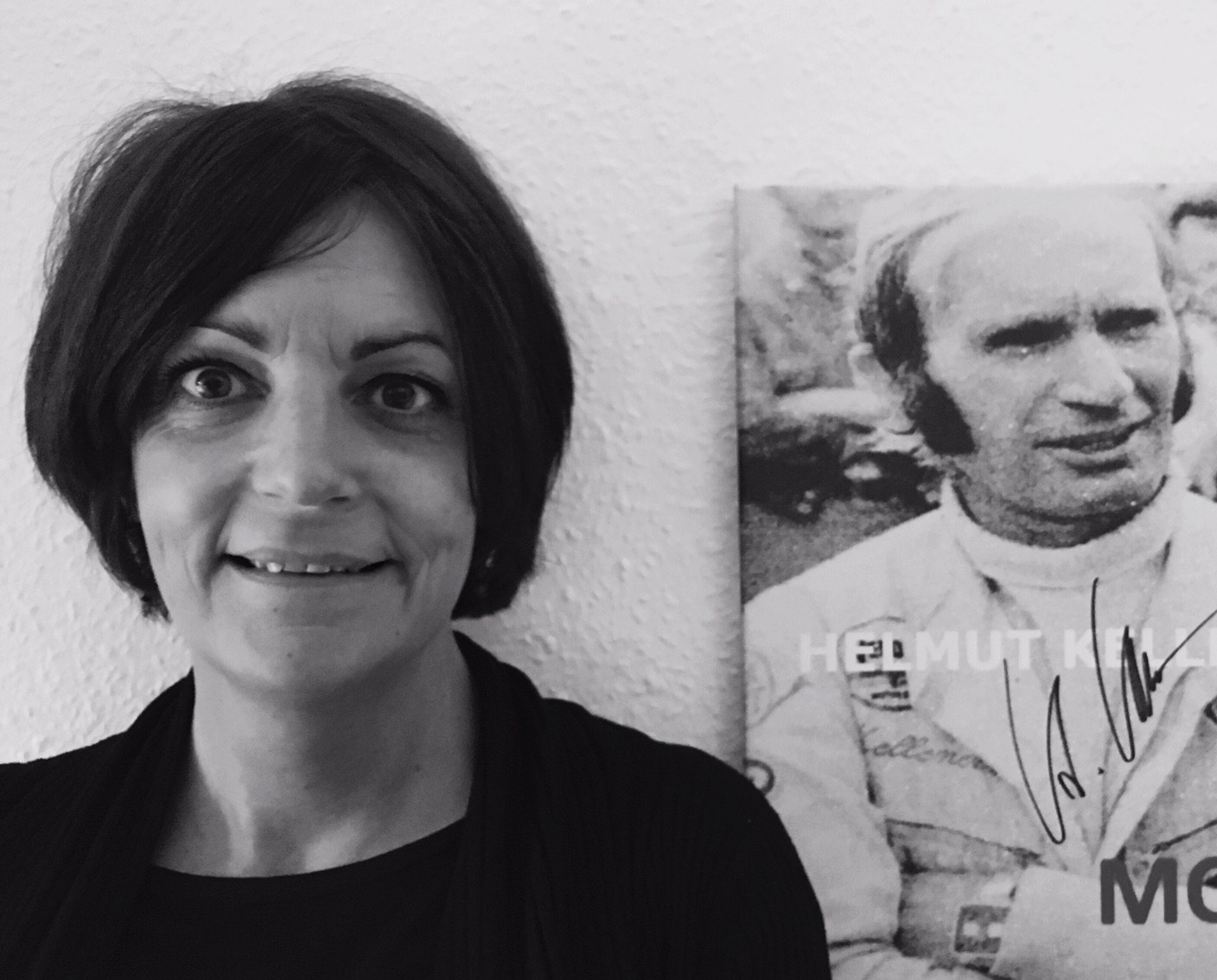 Simone Terporten
"As a master watchmaker, I naturally have experience with many different manufacturers and clockworks. The extremely detailed technology that you can only find in a watch is my calling. Even with tricky tasks and problems, I feel particularly inspired, and every clockwork that works without problems fills me with pride and joy."
Master watchmaker workshop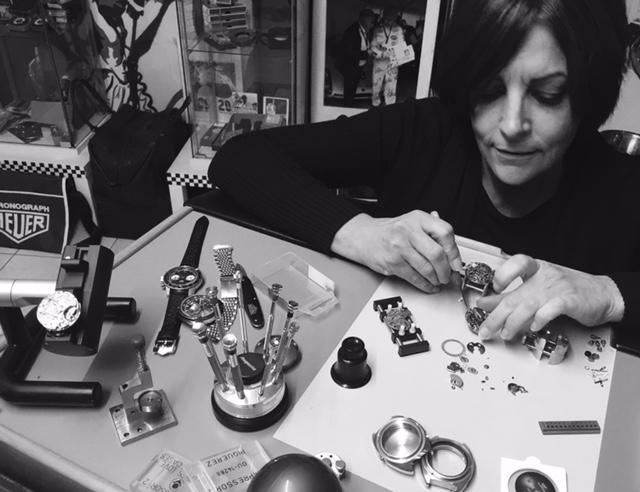 Worktable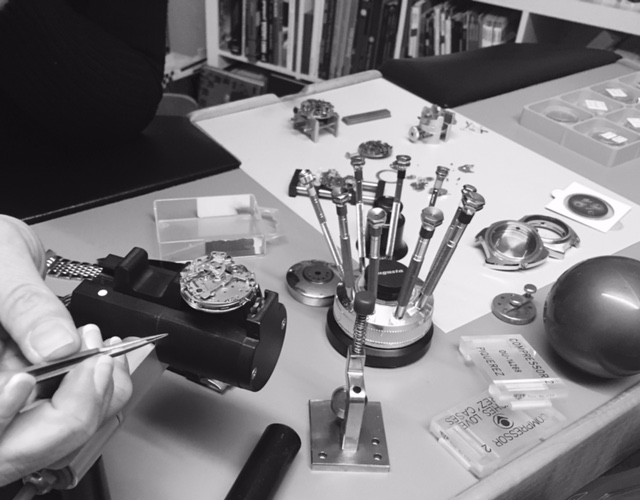 Tools & Equipment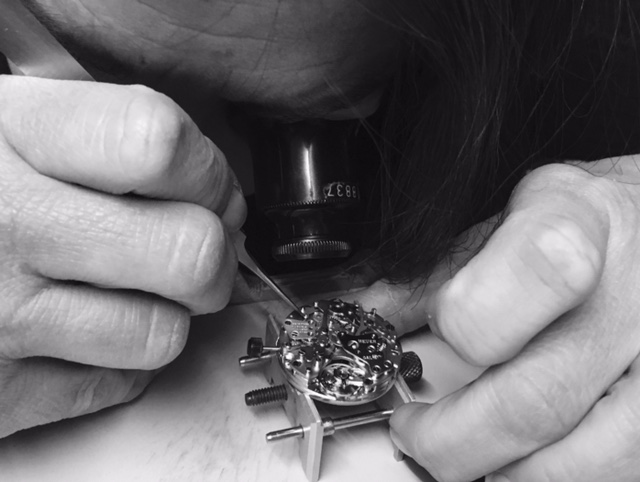 In detail
ClassicHeuer activities in the last years
No images found for your category or tag filters!