1962 – 2022

Heuer Autavia

celebrates his

60ties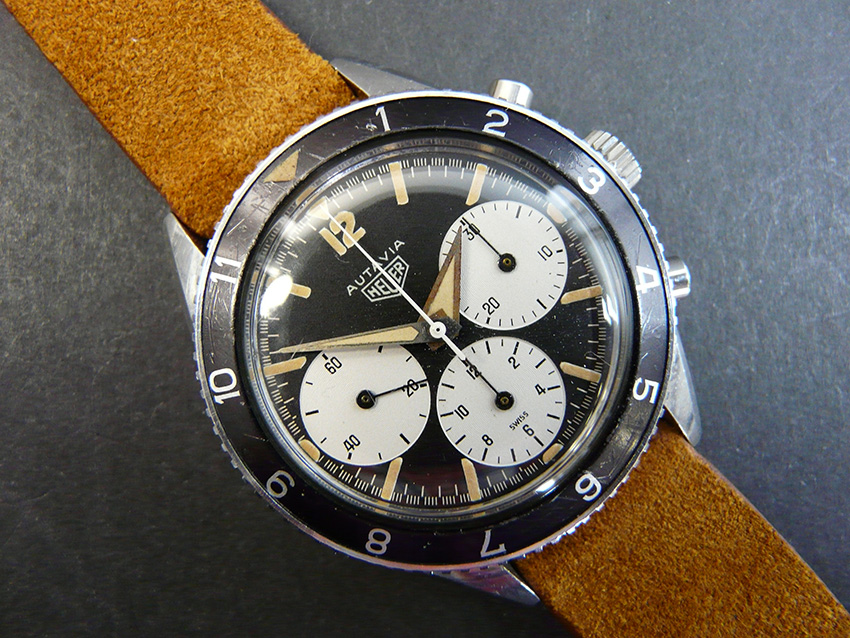 In 1962 Heuer launched the first chronograph model line to be given a name. AUTAVIA (named after the timepieces created for AUTomobil and AVIAtion). Until then, there were wristwatches and chronographs that only had the Heuer logo printed on the dial. The beginning of a success story. The Autavia was worn with pleasure and frequently by famous racing drivers of the time such as Derek Bell, Mario Andretti, Jo Siffert, Jochen Rindt and many more. Despite the different designs, the many faces of the Heuer Autavia from 1962 to 1980 have a rotating bezel as a prominent feature.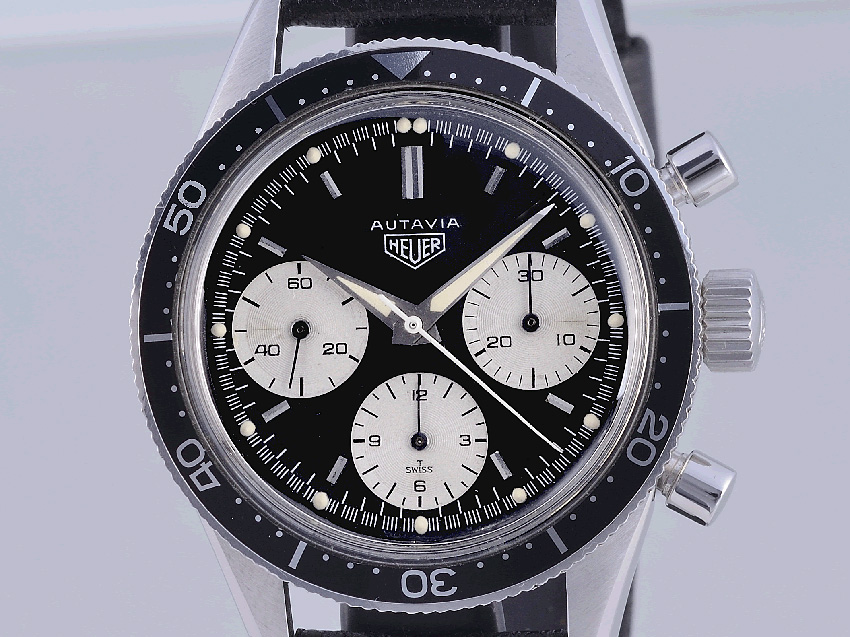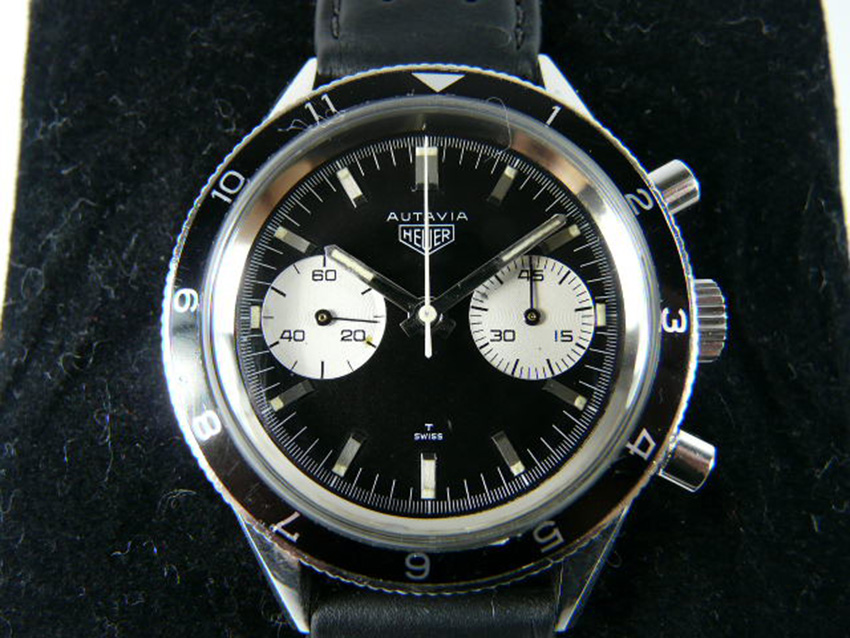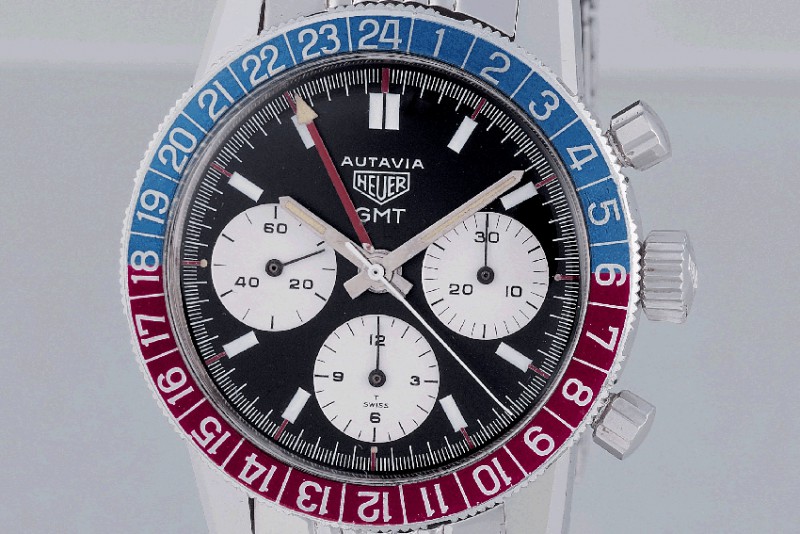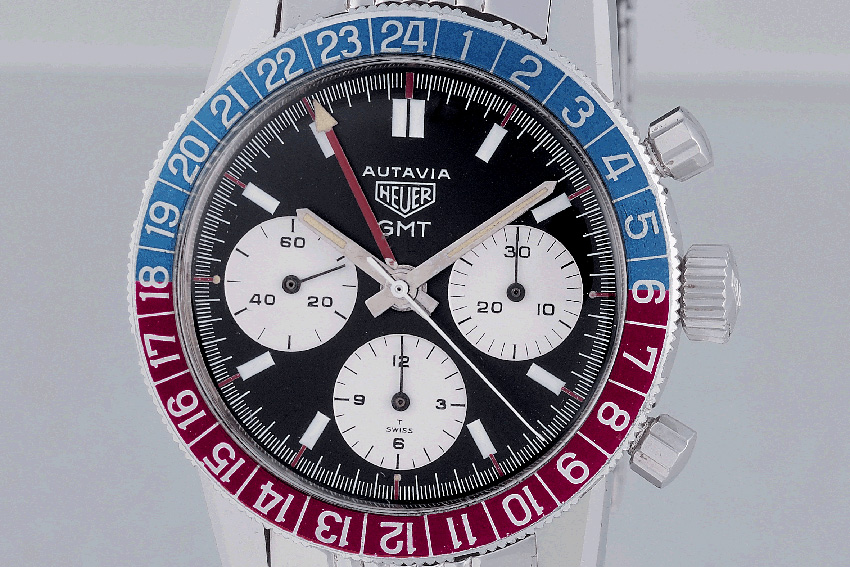 In the later TAG Heuer years there were always new editions of the successful AUTAVIA series in limited numbers.
1st to 3rd July 2022
Le Mans Classic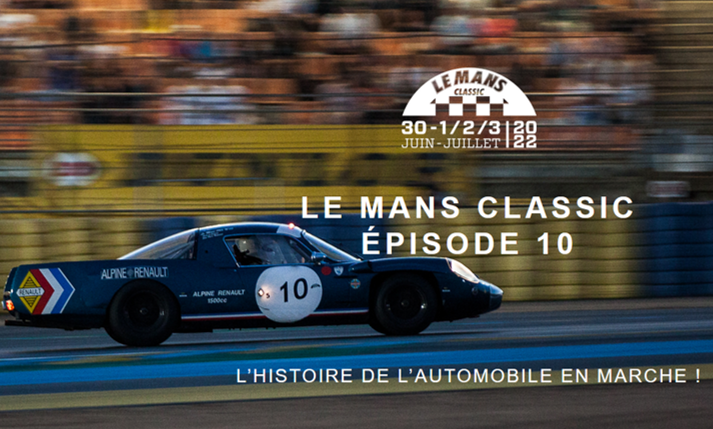 July 2022
The 24-hour race at Le Mans still inspires many motorsport fans from all over the world. It is unique and has a long history. In 1923 the first race was held at the Circuit des 24 Heures in Le Mans France. Since 2002 there has been a classic version of the legendary 24-hour race every 2 years. With almost 200,000 visitors in 2018, historic racing LE MANS CLASSIC is experiencing an incredible revival here. ClassicHeuer is looking forward to being part of this highlight of the historic motorsport season for the 7th time and is exhibiting its portfolio of historic Heuer chronographs in the paddock area in front of the Driver's Club entrance. A bientôt…!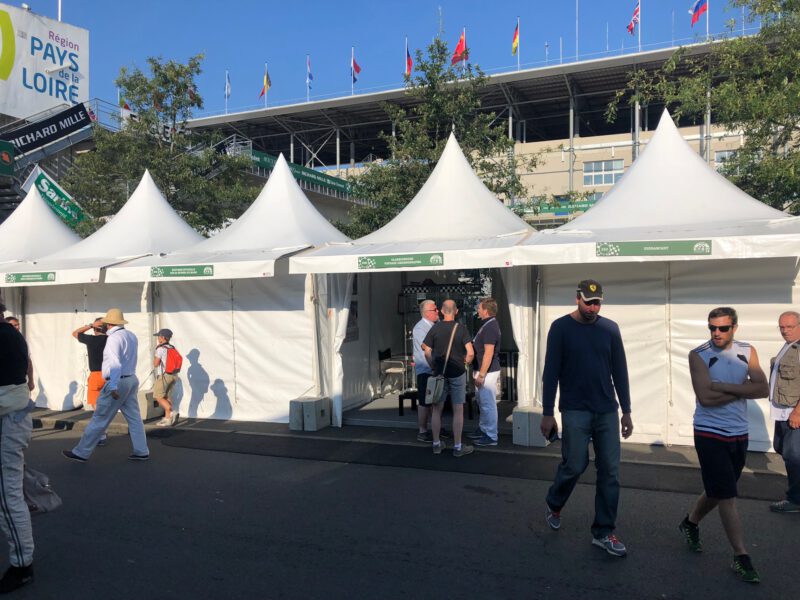 ClassicHeuer 2018 LE MANS CLASSIC
The 24 Hours of Le Mans is closely associated with names like Derek Bell, Jacky Ickx and Steve McQueen. Racing drivers who liked to wear Heuer chronographs frequently in the 1960s and 1970s.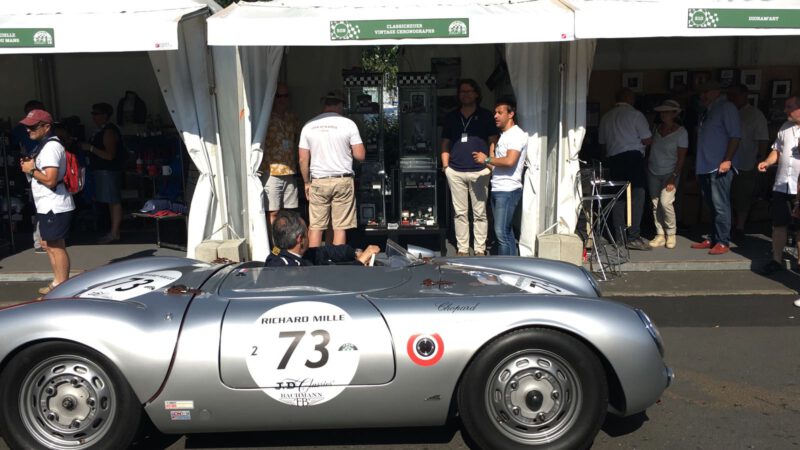 WINDOW SHOPPING AT LE MANS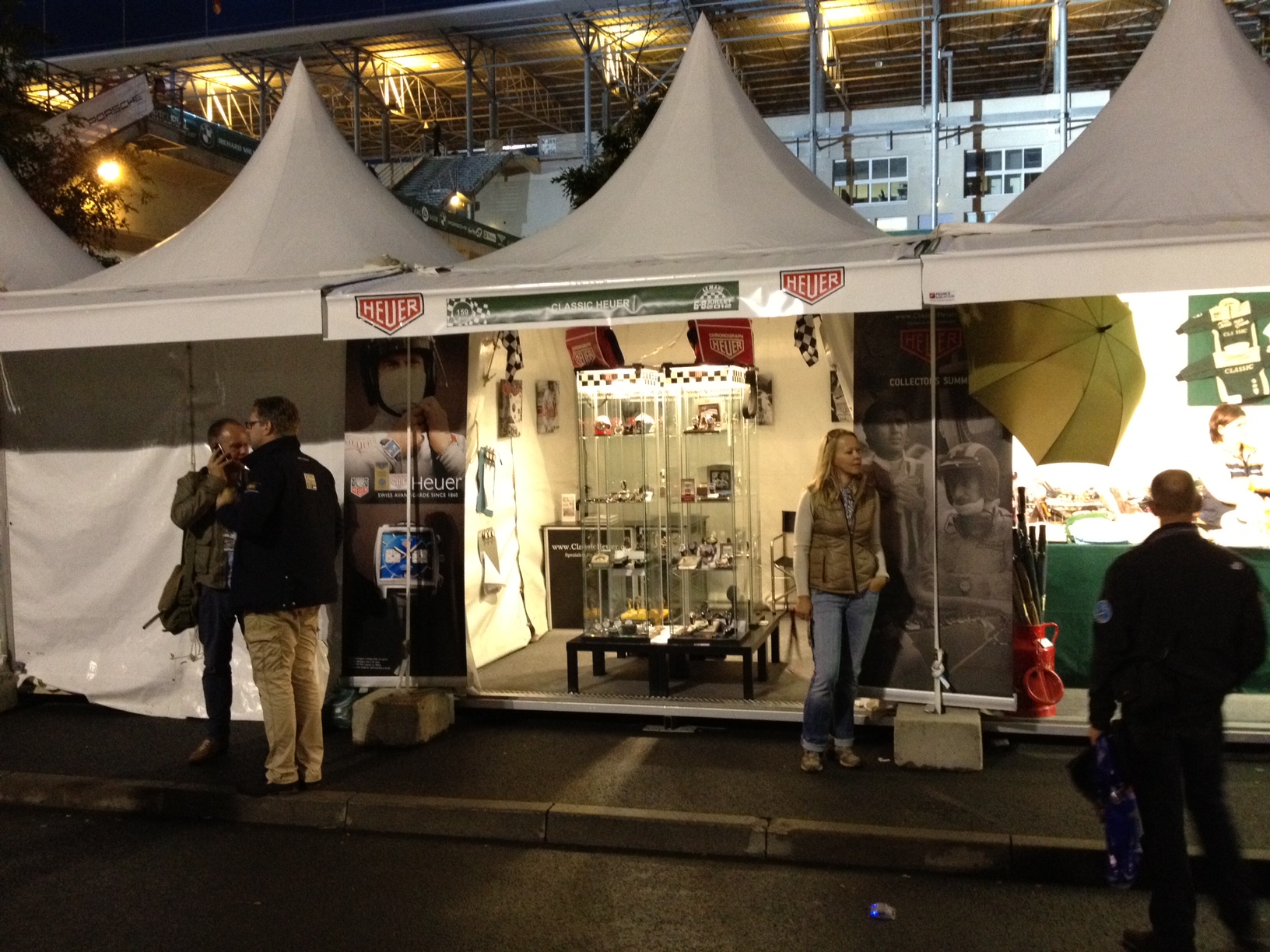 LE MANS 2012 at night