Recordsale

Heuer Monaco Steve McQueen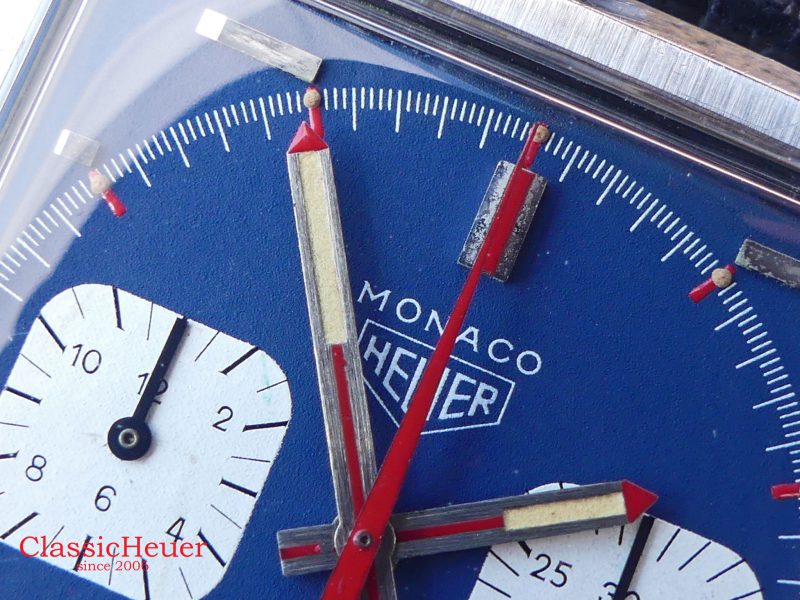 December 2020
On Saturday, December 12, 2020, record prices for old and new watches were achieved at the online Phillips "Racing Pulse" auction in New York / London. A special day for Vintage Heuer fans too. A Heuer Monaco Ref. 1133B given away by Steve McQueen during the filming of "Le Mans" generated sales of 2.2 million dollars. Phillips made record sales for the auction house's watch division for exclusive and rare timepieces this year.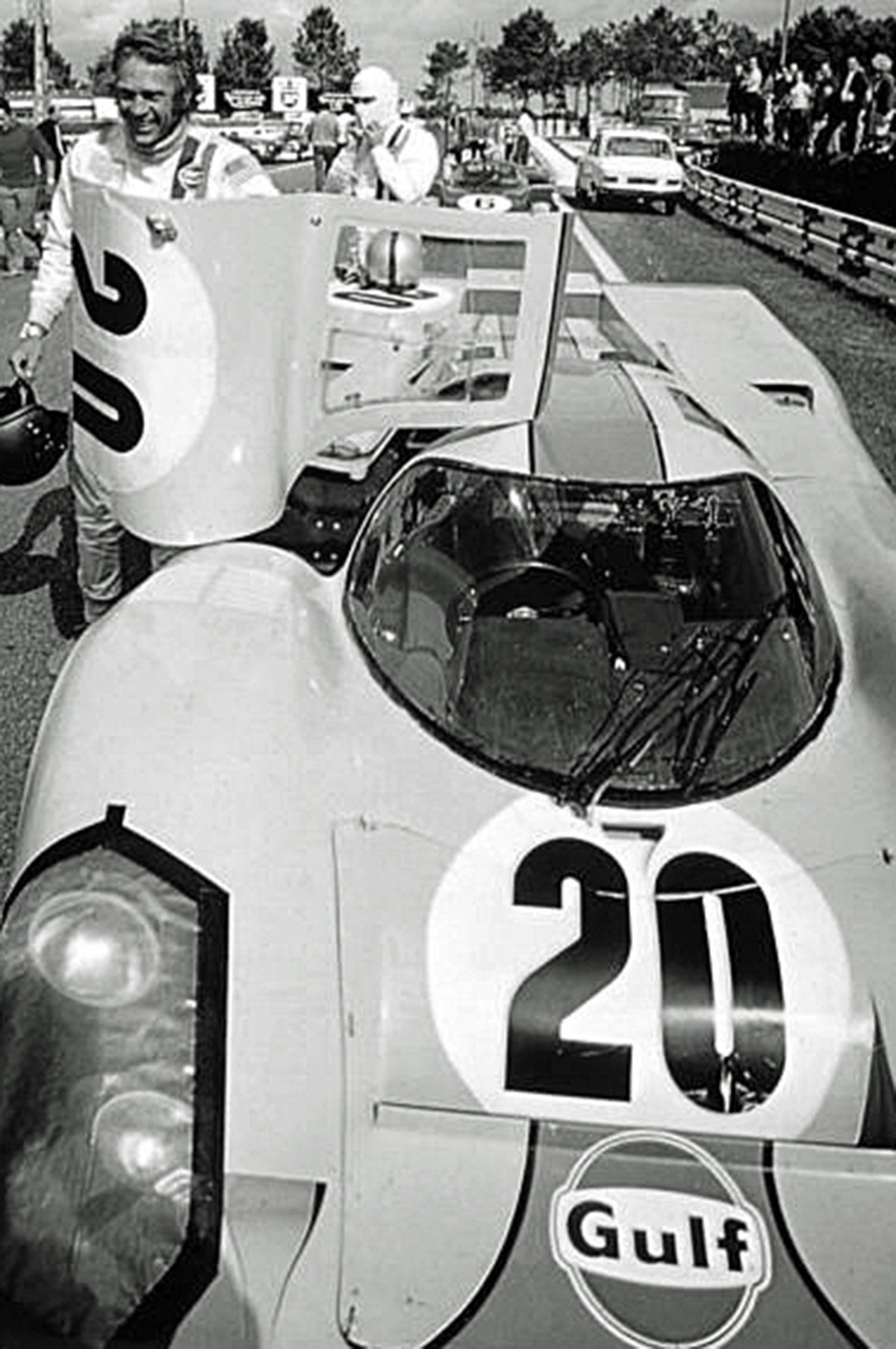 Steve McQueen wearing Heuer Monaco during the filming of "Le Mans"
1971-2021
50 years

Heuer "wild style"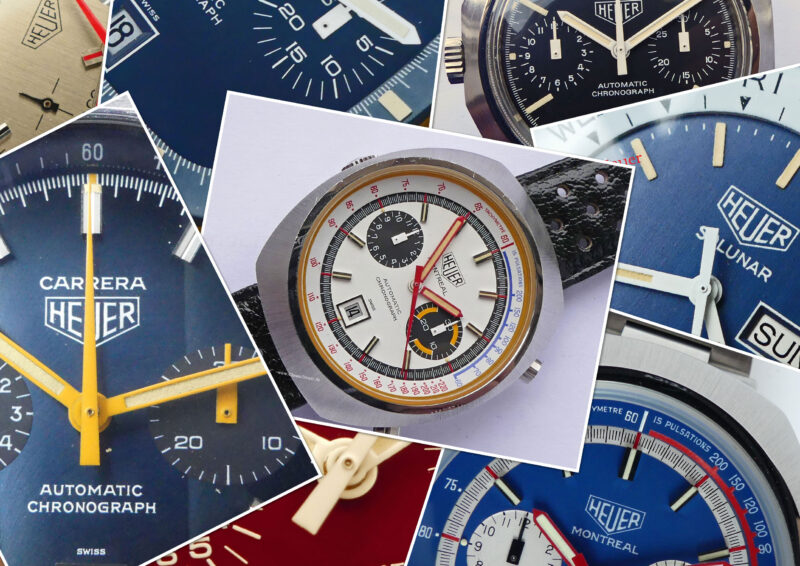 2021
The "wild style" of the Heuer chronographs began 50 years ago. The zeitgeist of the 1970s carried over to the design of the new models. Strong contrasts, bright colors and unusual shapes dominated the range of chronographs with automatic movements and still manual windings.
The more unusual, the "wilder" the better. Whether Daytona, Solunar, Calculator, Montreal, Silverstone, Temporada, Verona, Kentucky, Jacky Ickx … the variety of models corresponded to the variety of the design and addressed the buyer's market worldwide. Even today, some models are unique in their charisma.