COVID-19
March 2020
Dear customers
In this difficult time, we all face unknown challenges. Nobody can realistically estimate how long this state of emergency will continue. We are in our thoughts with the many people who try to help us all with their tireless efforts. And we mourn those who fell victim to this epidemic.
In the meantime, we are maintaining our business operations and are still available to you. Due to the spatially separated working areas, we still have the possibility to carry out repairs and service on all watches. We have taken the necessary measures to ensure the health of the employees. The acceptance and delivery of the repairs or sales is currently only carried out by post.
We are always available by phone and email.
We wish our customers above all health and prudence and look forward to being able to meet again personally in the future.
Your ClassicHeuer team
1970-2020
50 years

Heuer Skipper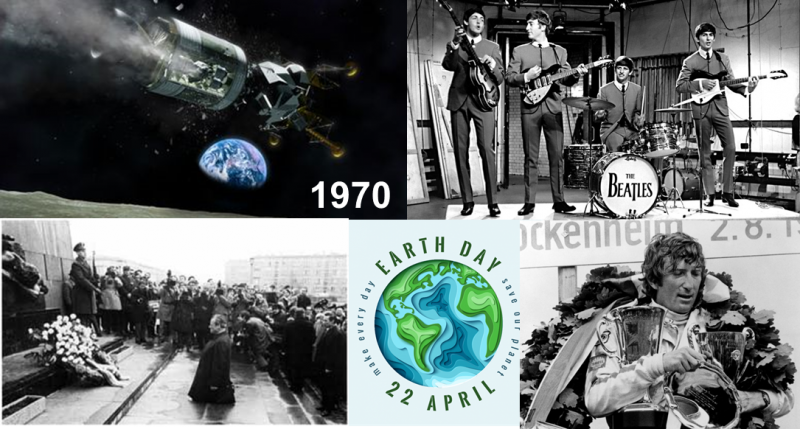 2020
Many historically unforgettable moments took place in 1970. We not only remember the knee fall from Warsaw, the ultimately happy outcome of the Apollo 13 mission, the end of the Beatles, but also the fatal accident of Jochen Rindt.
In this year a new chronograph was presented which met the requirements of sailing and was used in sailing regattas: the Heuer Skipper chronograph. This exclusive wrist stopwatch was designed according to international betting sail regulations and was only produced in small numbers until the early 1980s. An important component of success at the start of a regatta is the timing and position in relation to competitors when crossing the starting line. Heuer Skipper provides the capability with the red – white – blue 15 minutes subregister that shows the time until start. A minute countdown function eases legibility prior to the start of the race.