COVID-19 – Le Mans Classic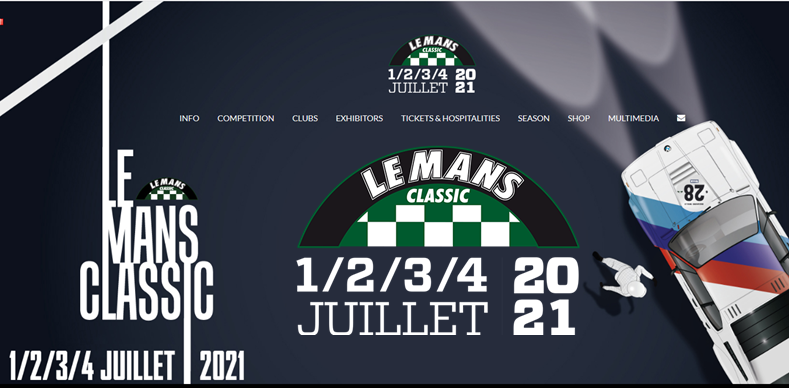 July 2020
Dear customers, dear Heuer friends!
The pandemic continues to have a firm grip on the world. However, the development in Europe gives hope that we can look forward to beloved events in 2021 again. This also applies to Le Mans Classic event, which takes place every two years. The date for 2021 has already been set and is also permanently fixed in our calendar.
We wish our customers above all health and prudence and look forward to seeing you again.
Your ClassicHeuer team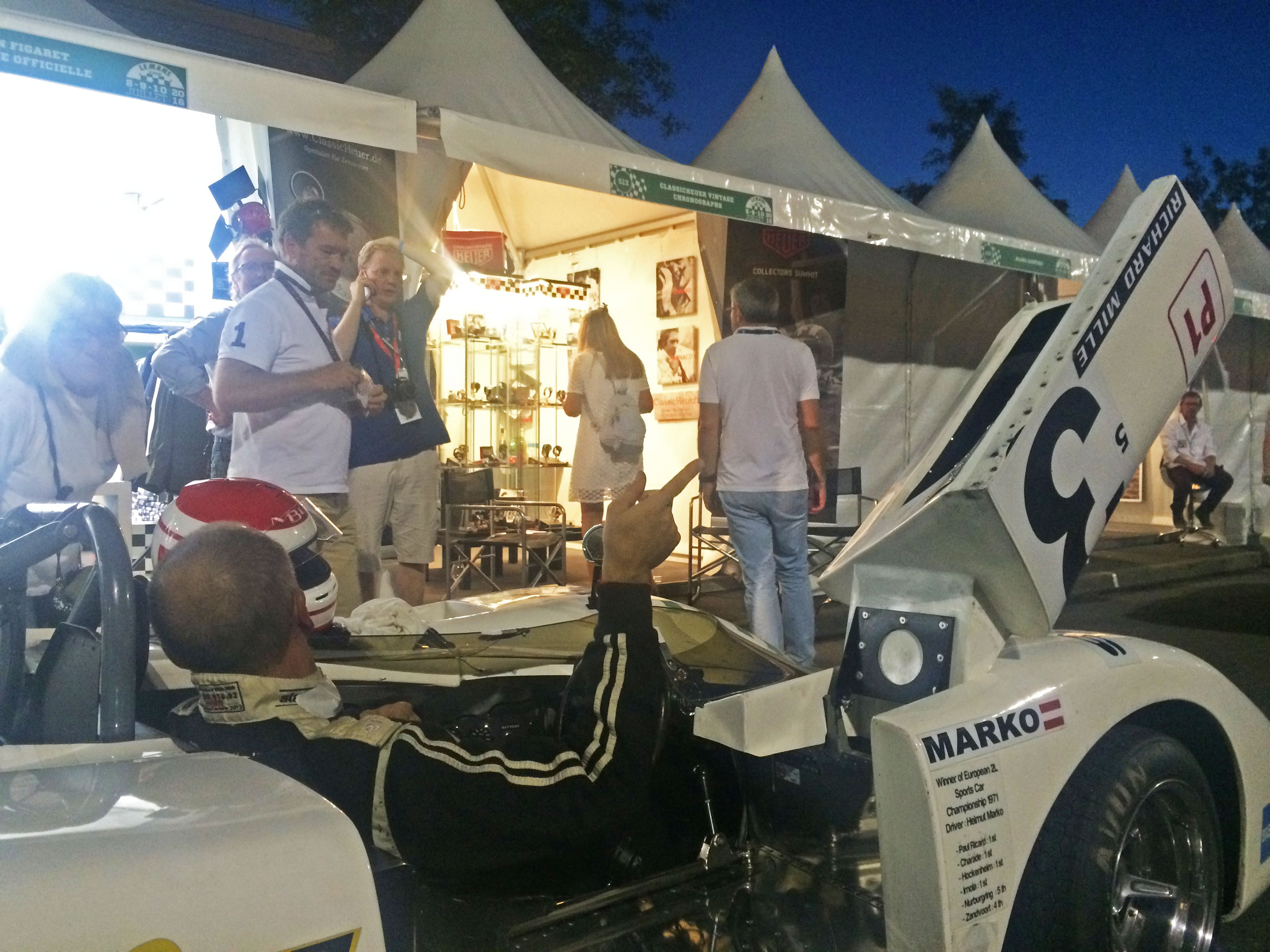 1970-2020
50 years

Heuer Skipper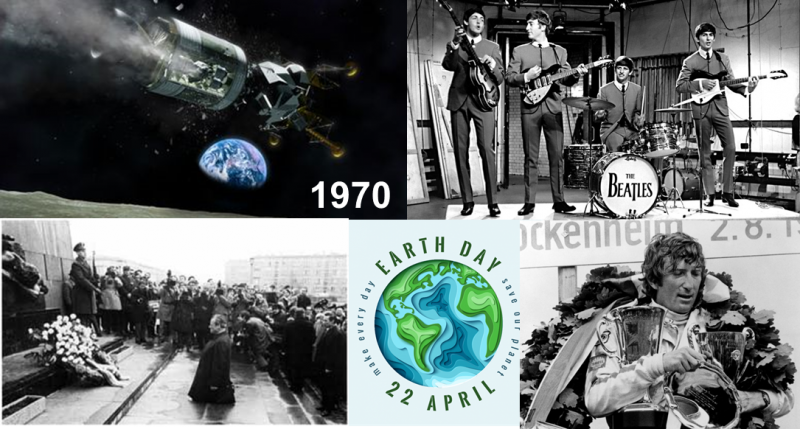 2020
Many historically unforgettable moments took place in 1970. We not only remember the knee fall from Warsaw, the ultimately happy outcome of the Apollo 13 mission, the end of the Beatles, but also the fatal accident of Jochen Rindt.
In this year a new chronograph was presented which met the requirements of sailing and was used in sailing regattas: the Heuer Skipper chronograph. This exclusive wrist stopwatch was designed according to international betting sail regulations and was only produced in small numbers until the early 1980s. An important component of success at the start of a regatta is the timing and position in relation to competitors when crossing the starting line. Heuer Skipper provides the capability with the red – white – blue 15 minutes subregister that shows the time until start. A minute countdown function eases legibility prior to the start of the race.