Recordsale

Heuer Monaco Steve McQueen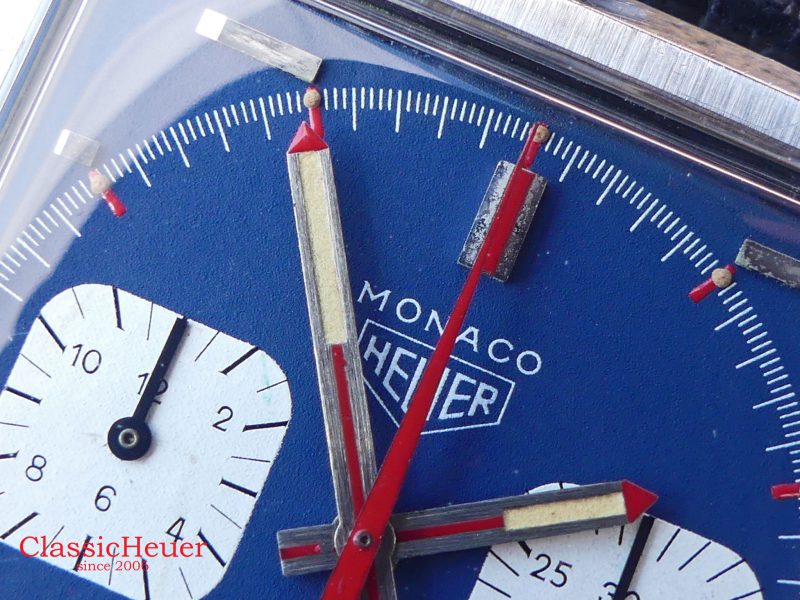 December 2020
On Saturday, December 12, 2020, record prices for old and new watches were achieved at the online Phillips "Racing Pulse" auction in New York / London. A special day for Vintage Heuer fans too. A Heuer Monaco Ref. 1133B given away by Steve McQueen during the filming of "Le Mans" generated sales of 2.2 million dollars. Phillips made record sales for the auction house's watch division for exclusive and rare timepieces this year.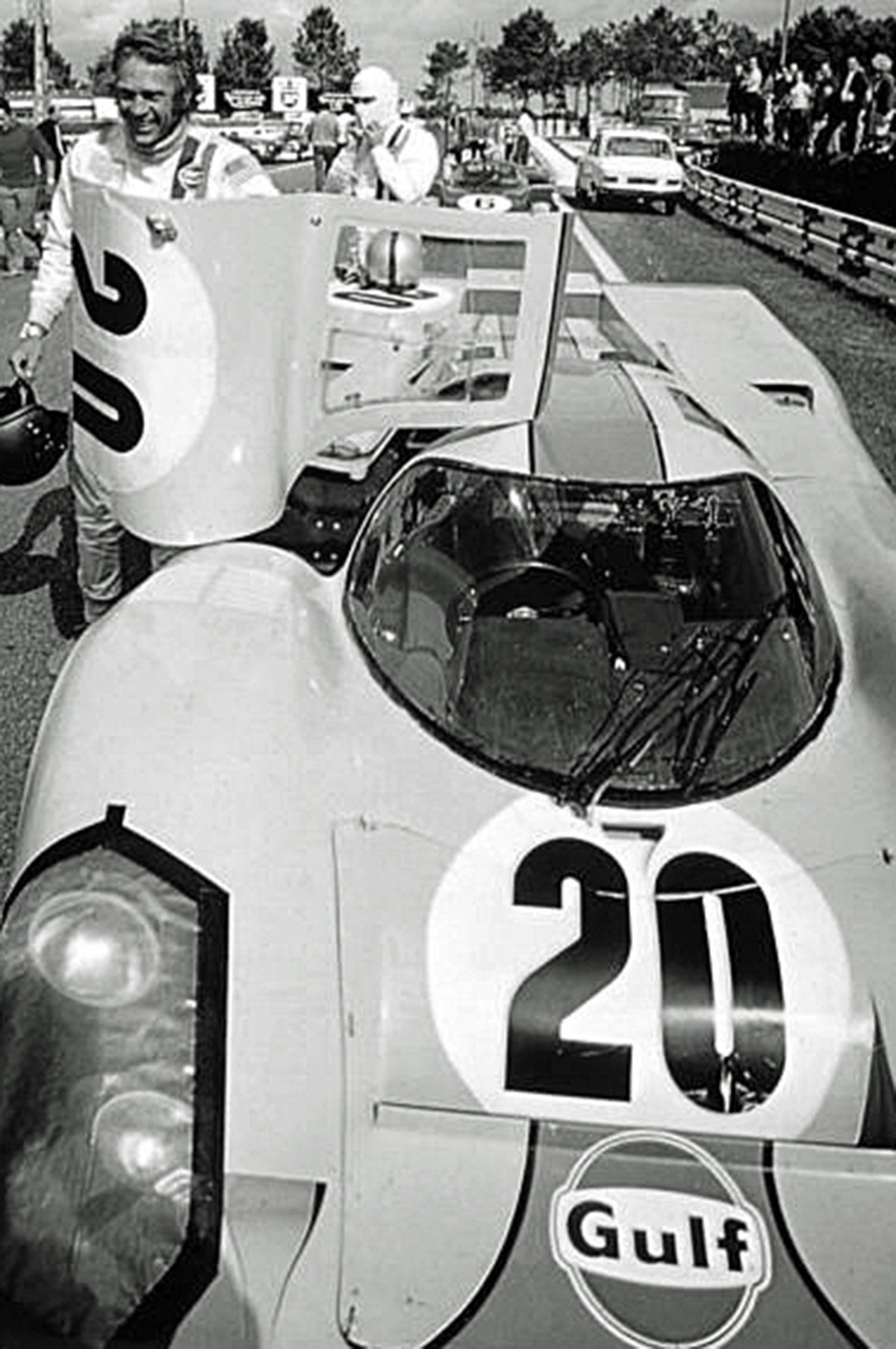 Steve McQueen wearing Heuer Monaco during the filming of "Le Mans"
1970-2020
50 years

Heuer Skipper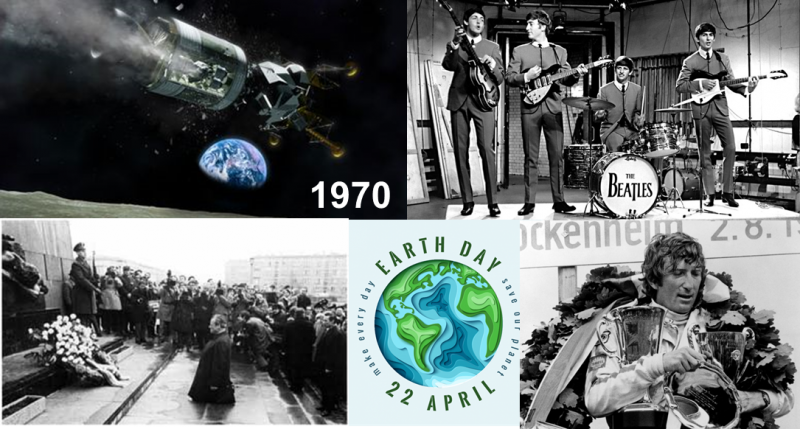 2020
Many historically unforgettable moments took place in 1970. We not only remember the knee fall from Warsaw, the ultimately happy outcome of the Apollo 13 mission, the end of the Beatles, but also the fatal accident of Jochen Rindt.
In this year a new chronograph was presented which met the requirements of sailing and was used in sailing regattas: the Heuer Skipper chronograph. This exclusive wrist stopwatch was designed according to international betting sail regulations and was only produced in small numbers until the early 1980s. An important component of success at the start of a regatta is the timing and position in relation to competitors when crossing the starting line. Heuer Skipper provides the capability with the red – white – blue 15 minutes subregister that shows the time until start. A minute countdown function eases legibility prior to the start of the race.