What can we search for you?
We are continuously trying to extend our portfolio regarding Heuer and other manufacturer chronographs. Some of the watches are still in the service department before being presented on exhibitions or the webpage. If you already have a picture of the sought-after watch, please send it by email.
If you are looking for a special watch (reference, year, manufacturer) and you can find it on our webpage, please let us know (by email or search request) and we will contact you directly and try to find the sought-after watch.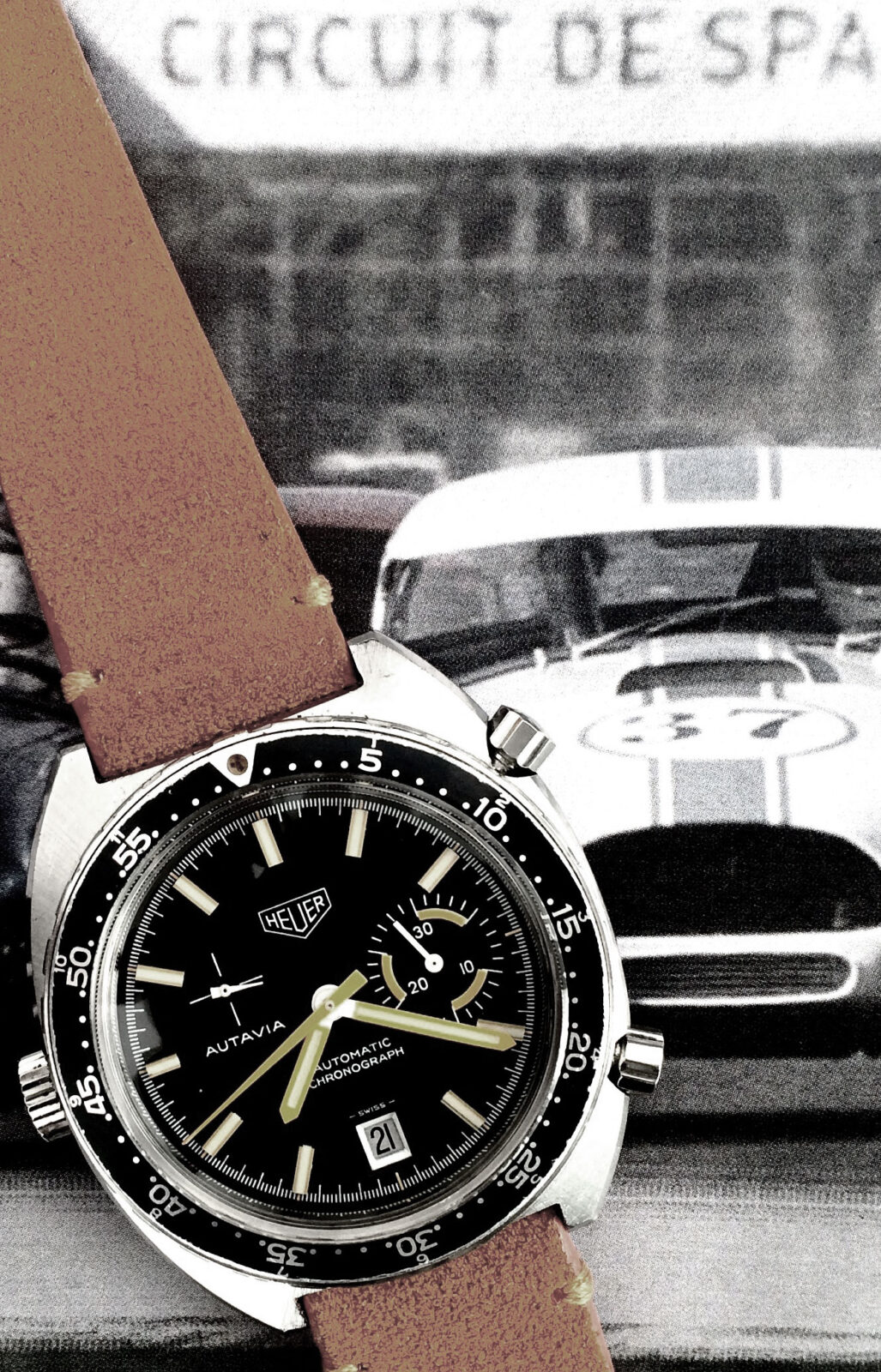 Please describe the watch you are looking for