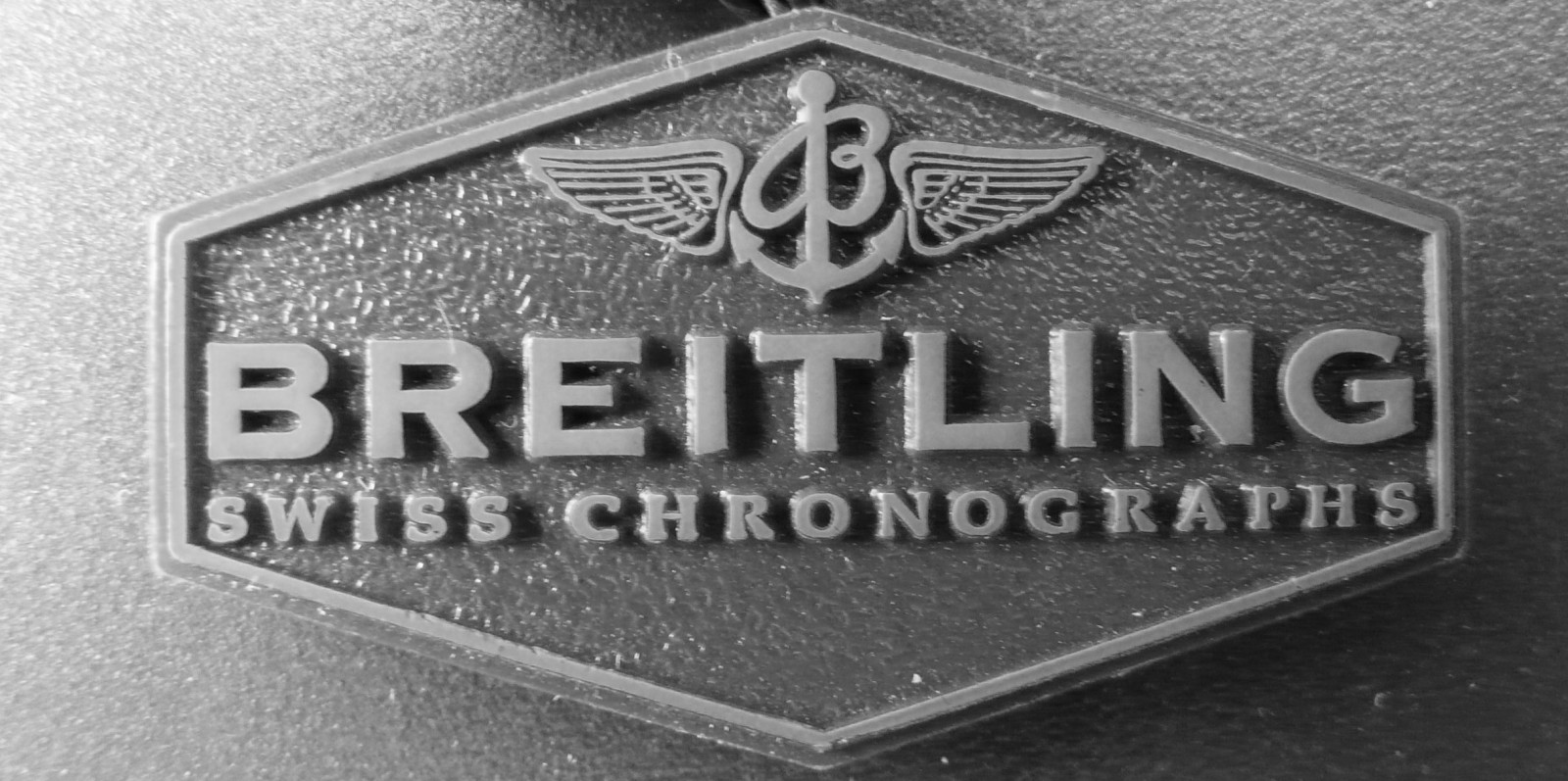 Breitling Chronographen
The Swiss watch manufaturer was founded 1884 gegründet and played as secialist for technical timepieces the main important role together with Heuer in the development of the first automatic chronograph mechanism.
Navtimer 806
The most legendary model among the aviator watches is certainly the Breitling Navitimer, a chronograph with an integrated flight computer, which turned 60 in 2012. Pilots from all over the world are still using the Navitimer.
In 1952, the very first Navitimer adorned the "Aircraft Owners and Piolts Association" (AOPA) emblem on its dial (the typical double wing logo) and by 1960, a real cooperation with the AOPA began. The "Navitimer" name is a contraction of "navigation" and "timer". The first edition to be sold was the reference 806, powered by a manual chronograph movement with column wheel mechanism, the Venus 178. These early specimens are now highly collectible.
---